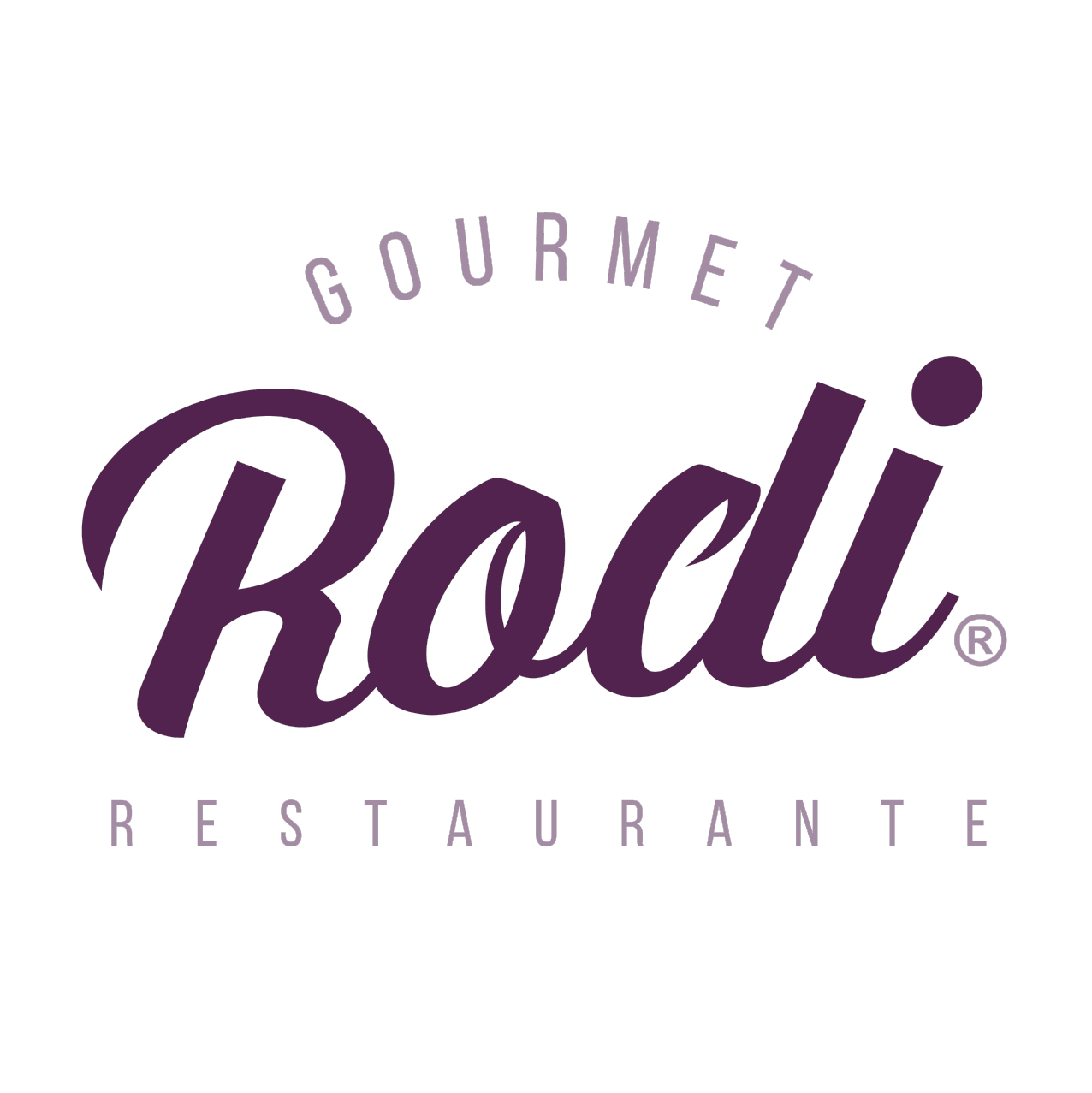 Products made with Grenache grapes
A passion for Grenache grapes
In the town of Fuendejalón, in the Campo de Borja area of the Zaragoza region, we use this grape variety to make a selection of artisanal products. Furthermore, at restaurante Rodi, one of the area's most well-established restaurants, we serve genuine Aragonese cuisine made from seasonal produce, accompanied, needless to say, by the very best selection of Grenache wines.
"Grenache is more than just a grape variety. It is our driving force and our passion. And that is why Rodi Gourmet makes products inspired by the Grenache grapes grown in Campo de Borja"
Blanca and Mari Rodríguez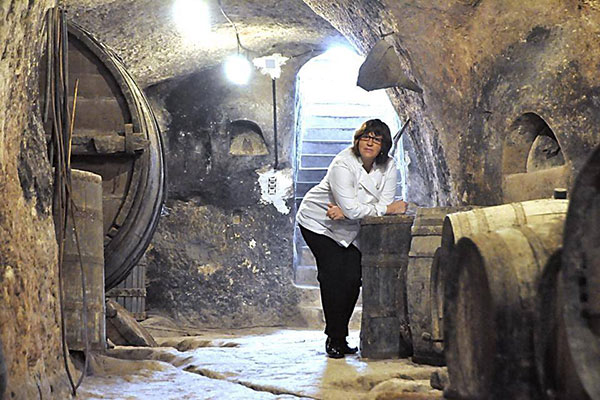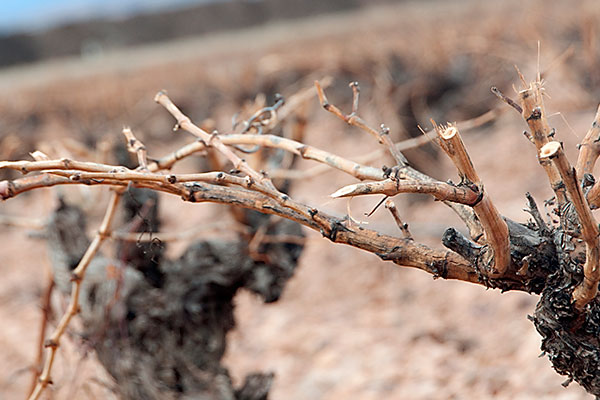 A grape variety originating in Spain's Aragon region, whose expansion to Corsica, Sardinia, Sicily and the South of France played a decisive role for the Crown of Aragon.
A grave variety well adapted to poor, dry soils, Grenache grapes are capable of withstanding extreme temperature changes and strong winds.
Grenache wines have aromas reminiscent of ripe black fruit and berries, red berries, prunes and spices such as pepper.
Fuendejalón and Campo de Borja have made Grenache grapes their hallmark.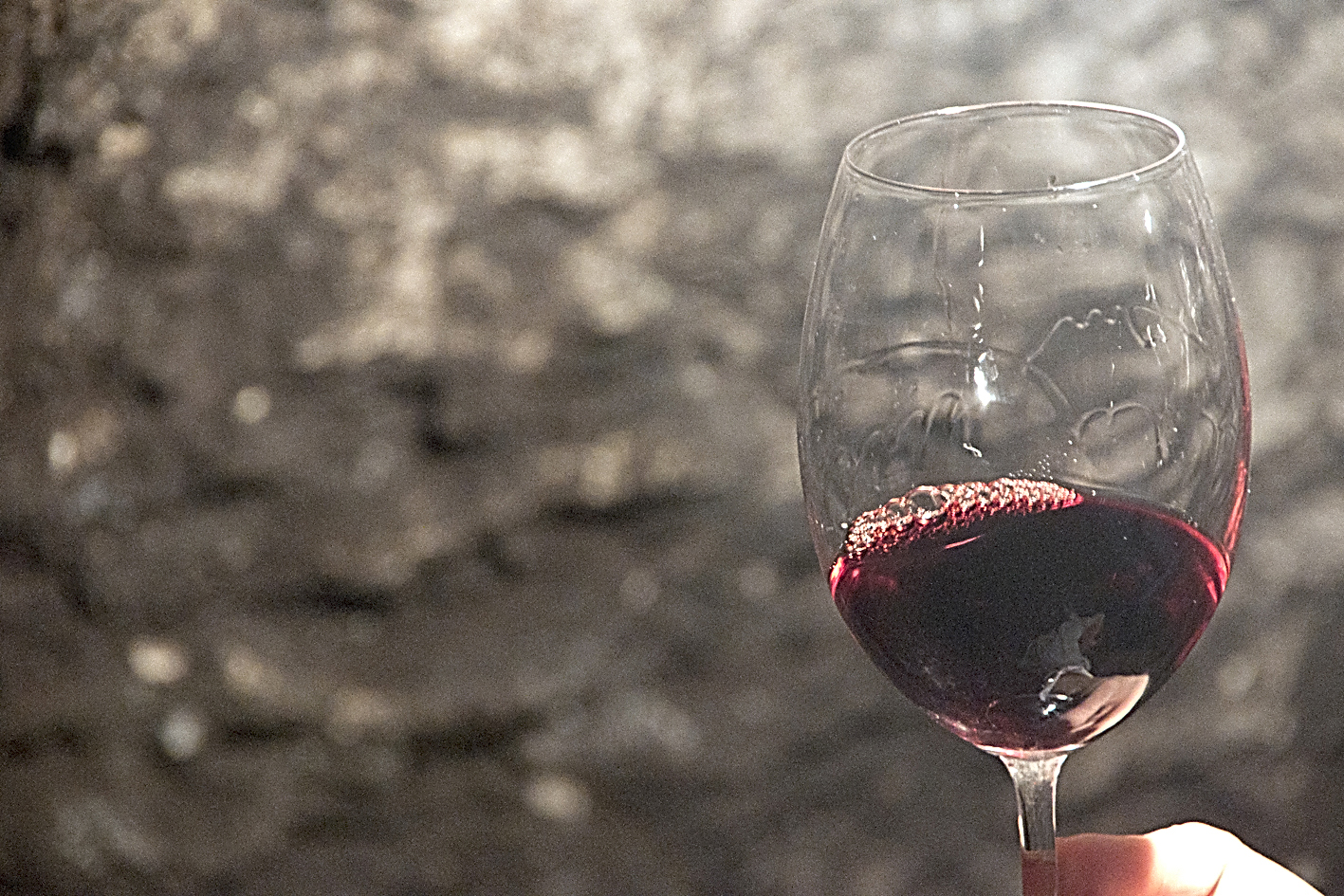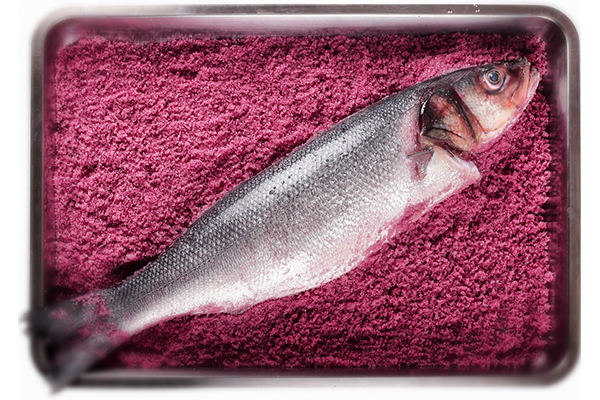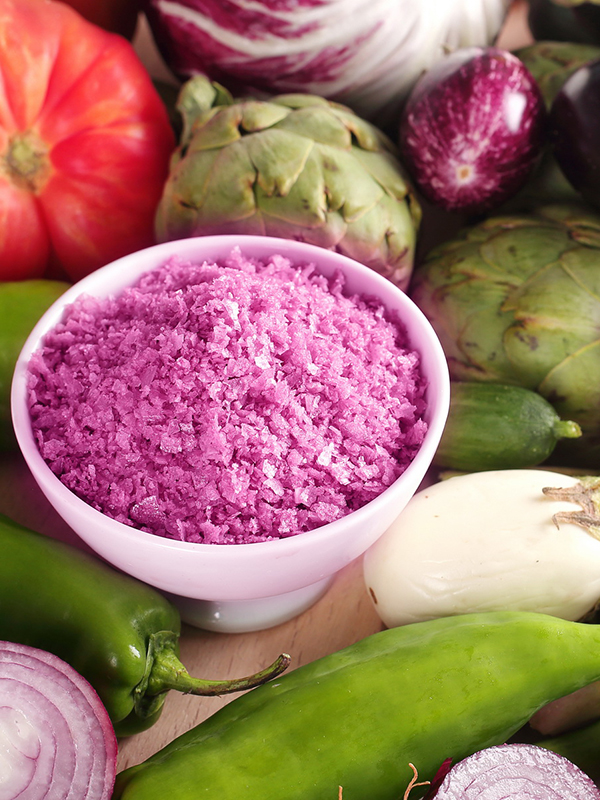 Our Grenache-flavoured salt and garnachicos
Discover the aromas and flavour of Grenache grapes in a selection of products by Rodi Gourmet, made in Fuendejalón (Campo de Borja).
Wine-flavoured salt, made with age-old Grenache vines grown in Campo de Borja.
Garnachicos – Delicious Grenache wine-flavoured marzipan balls, made in Fuendejalón.
Moncayo rosemary and thyme-flavoured salt.
Grenache Pack. Grenache wine-flavoured salt from age-old Grenache vines + Garnachicos.
Dark and white chocolate.
Wines.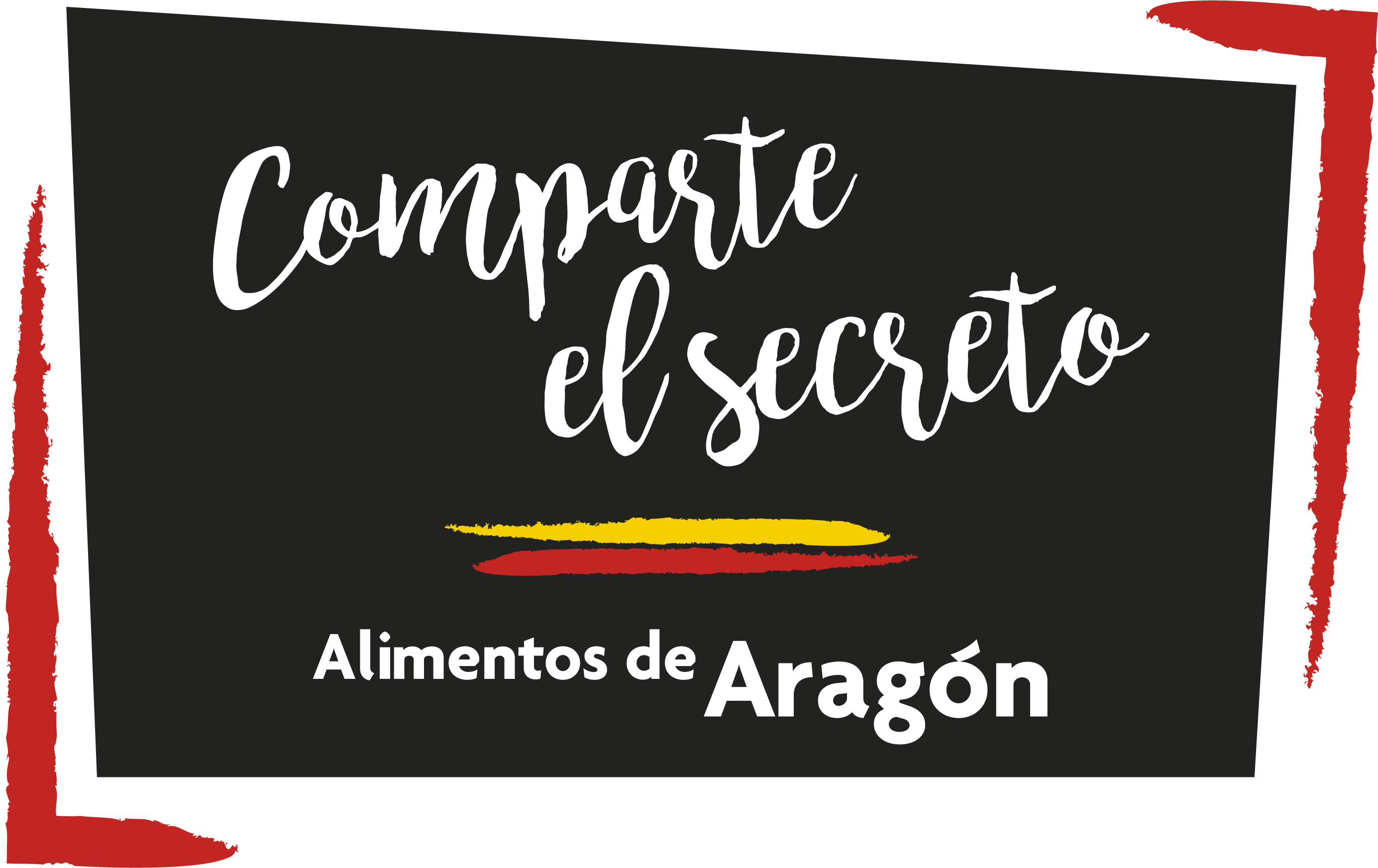 Do you like our products? Let's chat…
[caldera_form id="CF58fa35575ee2a"]
(+34) 976 86 20 39          info@rodigourmet.com Bar Restaurante Rodi
Carretera Pedrola · Tabuenca 7, 50529 Fuendejalón, Zaragoza